Remote access computer support
Because of the CoronaVirus, we are offering a new service for those of our clients who may be uncomfortable having us enter their home or maybe just find it more convenient to have service over the telephone. Since we still provide on-site service, please call our office to schedule a time when a technician is available. The technician will call you to start this service.
Because you control access to your computer, you decide if you want to use this service. Each time you request this service you, you must furnish a code that lets a service session start. With out the code, a technician can not see your computer. You can terminate a session at any time without the technicians consent. Also once the session is complete, the technician can no longer access your computer. Restarting a service session requires a new different access code.
The only shortcoming of the service is that if hardware has failed, we must have physical access to the computer.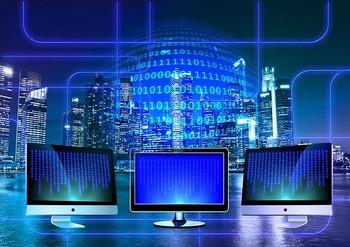 What to do?
It's very simple. Click the button below to download the TeamViewer setup file to your computer. The download comes directly from the TeamViewer site so is safe. Run the file to install TeamViewer on your computer. Then wait for instructions from your technician.